Welcome to the Scrapbook Stamp Society "Anything But a Square blog hop" First we have a fun announcement.
***Special Giveaway Announcement!***
April is an exciting month here at Scrapbook Stamp Society. We have a fun giveaway. Would you like to win a Sizzix Texture Boutique?
http://addicted-to-stamps.blogspot.com/2012/03/april-blog-candy.html#comment-form ♥ Scrapbook Stamp Society: APRIL Blog Candy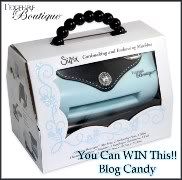 addicted-to-stamps.blogspot.com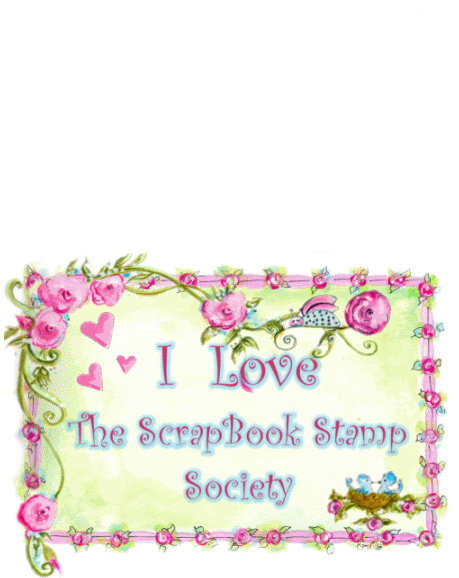 Throughout the month of April enter our Special challenge using Any stamp from Scrapbook Stamp Society purchased that month and be elligible to win. Enter up to 1 card or project per image. The more times you enter, the better your chances of winning.
The Dream team went outside of the box and created cards and projects not in the shape of a square..
Hop along with us and be sure to see all the beautiful creations. Leave comments on each blog as well as this main one and become a follower on this blog.
Blog Candy- 3 digis of your choice from www.scrapbookstampsociety.com Want to win an extra one? Go to the store and pick your favorite one and let us know what it is in the comments below.
March 30th- Anything But a Square- Jamie Coordinator
You Should have reached me via
Lia
, if you and you're just browsing, why not start at the beginning? Its only a short hop, the type I like best lol, so pop to
Addicted to Stamps page
, and start from there.
This was actually quite hard to do, and I used the demonstrations by Noreen at Flowersoft, and her design team to finally get this card to work without leaking everywhere!!
Boy was that a task and a half, but now I think I have it licked, and will add a very important tip at the end of this post!
The image itself is by
Kathy Ostman-Magnusen, and you can find it here. Its of 2 Mermaids, playing in the Waves, and was exactly the theme I wanted to work with for my Water experiment.!
This was really Hard to photograph, and I apologise, but the acetate dome, reflects the light, and the water, has mica Powder added to it, so it can be hard to see through it , so scroll through the photos until you can see all the details!!
Recipe, as people have started to call this.....
One acetate dome,
a sheet of clear acetate,
Promarkers,
Mica Powders by A touch of Mica
Zyron Design Runner, Holiday font cartridge,
Cheery Lynn Mega doily Circle die,
Cordinations card stock,
Lilac Card Stock,
White Card stock,
Wavy Scissors,
2 Large Brads,
Touch of Mica mask, Squares,
Clear Glitter,
Gold Sakura Gel Pen
First I coloured the image with my Promarkers, then went over the image background with a Purple Mica powder mixed with water.
When that was dry I added the Gold pen to the anchor, and some clear glitter to the wave tops, just doesnt show up on these photos!!
Next I used a small amount of Blue Mica powder in some water to put in the acetate dome, and glued the clear acetate over the back with some Silicon glue. You need to use silicon Glue as it is waterproof!!! Then leave it to dry!! For as long as possible!!!
I took a 6x6" piece of Purple Coredinations paper, and embossed it with the Mica mask, then sanded it back lightly to expose the core colour. I used a circle cutter to make an aperture in the paper, and cut it to size, and then used the Cheery Lynne die on the lilac Card stock. I cut a circle, using the bottom of a bowl, and made a card base to which I stuck the lilac card, then the focal image, then the coredinations paper, over the acetate to fix it in place.
For the base I used another sheet of

lilac

card stock, and trimmed it with the wavy scissors, then used the design runner to create a running border, Sailing, around the edge. A piece of white card had a sentiment, from the Holidays font disk, printed

on

it, then I mounted it onto a small

rectangle

of

Lilac

card stock.
I used the Amethyst promarker to edge the card and sentiment, to provide some emphasis, and then mounted the sentiment using foam tape.
Top Tip: if you want to do this, cut the sheet of acetate to size before fixing it to the dome!!! As soon as you start to trim, you may find that it starts to leak as you are disturbing the silicon!!!
Right your next stop is Tori, dont forget to follow SSS, and leave comments, and who knows a Sizzix texture boutique could be heading your way..................
hugs, and I'll be back later with another couple of digis from SSS
Have fun, xxx