Hi everyone,
Well welcome to my blog if you haven't been here before, but have followed some links, I hope you will settle back and allow me to entertain you with my various ramblings?
First up, if this is what you are looking for.....................?
then you need to pop over here: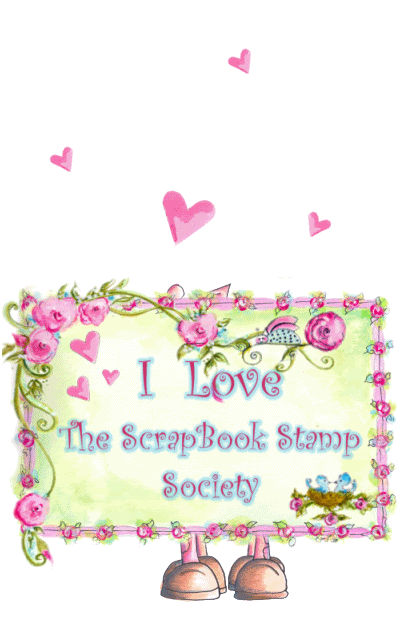 And if you're after this?
Then here you go, just save the image, Right click on it, then save as, and save it as what ever you want, and you have got what you came for, but in the meantime why not have a nosey around, and see what else there is to see?
So not a lot to report apart from projects that got put on the back burner for some emergency intervention, they're not quite ready for publication just yet.
Health is same old, same old, adjusting slowly, but wish various letters would hurry up!
The Olympics were wonderful, and the closing ceremony superb. What memories we will have, even if you don't "do" sport, the excitement was infectious, so much so, that certain young people not too far away are going to Hockey Training at the start of the new Season! Yes! The family tradition is still going strong, lets hope both boys, though Middlest does actually play, just needs a new team having left College, carry on with my favourite game, I did even hold a stick ( Mrs Franklands' old one, yes I still have it!) the other day, showing youngest and a neighbour how to hold the stick, and hit the ball, though middlest was a bully and tried to tackle me, haha didnt succeed Boyo! But Youngest and the neighbour are now Hockey mad, yippee!!
So the question now is do I buy a proper Hockey ball? Hmmn damage to cars verses the thwack of Stick on cork? Nope, sorry the Thwack wins every time!! Just got to make sure my car is away from the danger area, lol.
Hugs to all, and hope all the returning athletes get home safe and sound. Dont forget the Para-Olympics in the next few weeks, keep an eye out for my Fellow EDS'ers and give them a cheer!!
Hugs
Lou